If life gives you lemons, make lemonade... and if it gives you excrement? well, turn it into composte to nourish yourself so you can flourish!
Being resilient means that you can withstand pressure and stressors to come back to your previous "equilibrium". But being an EMOTIONAL ALCHEMIST means being able to leverage the journey to turn on your internal GPS (listening to your heart), taping into your "hidden" potential, finding your strengths, and shinning brighter than before. It means being open to transformation and growth.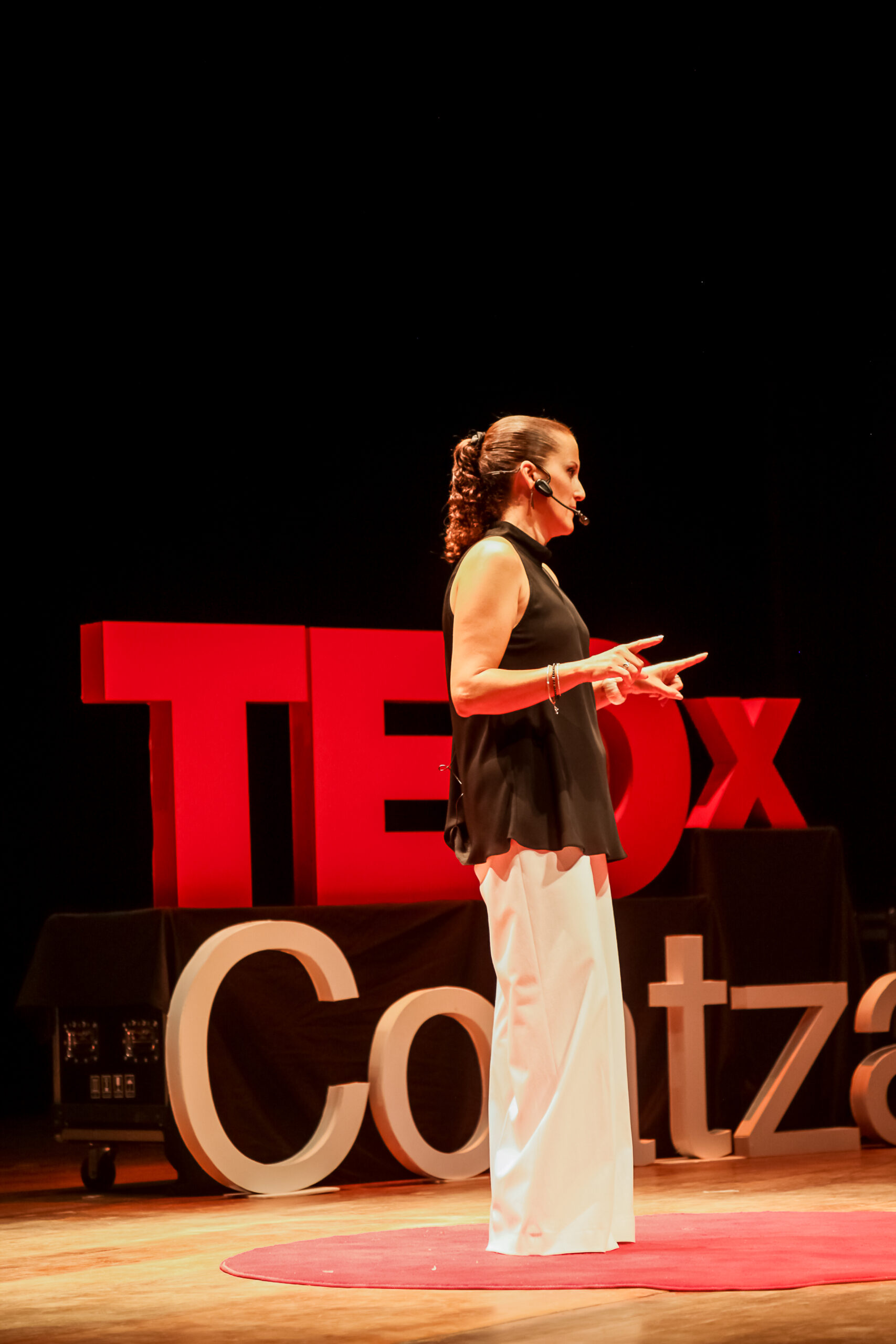 EMOTIONALLY RESPONSIBLE COMPANIES: The new paradigm
The work environment has dramatically changed. Old business paradigms no longer work in this "new normal".
The pandemic, the Great resignation, coasting employees and Gen Z's no longer interested in entering the corporate world, have made it very challenging for companies to attract, retain and engage human talent.
In this uncertain, volatile and challenging new reality, it is more important than ever to take care of the most important asset: PEOPLE. 
Social and environmental responsibility don't suffice anymore. Emotional responsibility has become unavoidable if you want your team and your business to thrive and become antifragile.
Leaders and teams need to strengthen their resilience muscles and learn how to manage emotional turmoil to be agile and adapt in uncertain circumstances.
Diversity and inclusion of emotions is a must. This new reality requires not only new leaderships that can inspire by example, but emotionally safe environments that hold the space for vulnerability, connection and trust.
EMOTIONALLY RESPONSIBLE COMPANIES INVEST IN THIS THREE PILLARS:
Positive leadership
Antifragile Teams
Happiness and wellbeing culture
Companies that are emotionally responsible by investing in creating a healthier and happier workplace improve:
125% less burnout (HBR)
22% more profit (Gallup)
300% more innovation (HBR)
65% less turnover (Forbes)
38% less stress (APA)
66% less absenteeism (Forbes)
Being an EMOTIONALLY RESPONSIBLE company is not only the right thing to do, it is also good for business.
If you need clarity and greater depth to advance in your personal  process, Sandy is the ideal person to contact! Her respectful and concrete accompaniment helped me a lot to set my personal goals for this year. Thank you very much Sandy for our online sessions.
Paola Colunga
Psychologist
Magisterial and wise, Sandy Mora's luxury presentation to commemorate Women's Day at GNC.
Thank you thank you thank you.
I have taken a workshop and 1 on 1 sessions with Sandy.
I consider that she is a great facilitator who has had the virtue of mixing information and training with personal experiences and has been able to land it and bring it to others, transmitting it brilliantly.
If you are looking for tools to help you find yourself, to see life from a better place, Sandy has excellent options for you.
Miguel Gómez Lora
Entrepreneur
Sandy supported me at a very stressful moment in the project. She was always positive and with a solution at hand. Her intervention made the day. I only received good comments from colleagues, many did capture the idea of ​​the event in their speech, a large part of the attendees liked it very much, regardless of their education, context or function. I highly recommend her talks.
Víctor Saucedo Ávila
Project Manager and event organizer
Some of the clients I've had the privilege to work with: